Direttive, codici, leggi, decreti, regolamenti, protocolli, norme, linee guida, ordinanze, delibere, determinazioni, circolari, atti, regole, precetti, procedure, prassi, …
Abstract
Per i numerosi operatori tecnici che ruotano intorno al mondo delle acque sotterranee, districarsi nel dedalo degli strumenti legislativi e dei relativi precetti è un esercizio quotidiano che molti vorrebbero risparmiarsi, ma che non sempre è possibile evitare. Sul numero delle leggi in Italia e, per confronto, su quello in altri paesi, si sono dette e scritte opere, e per la consultazione si sono creati servizi e sistemi informativi dedicati. Per l'interpretazione delle leggi ci sono gli esperti (quelli che nessun artista interpreta la natura tanto liberamente quanto un esperto la verità scientifica), per la loro applicazione servirebbe un'univocità di interpretazione, ma anche di intenti dei legislatori. Questa premessa è per dire che Acque Sotterranee - Italian Journal of Groundwater ha programmato la reintroduzione regolare, dal prossimo numero, di una Rubrica dedicata alla normativa [...].
Downloads
Download data is not yet available.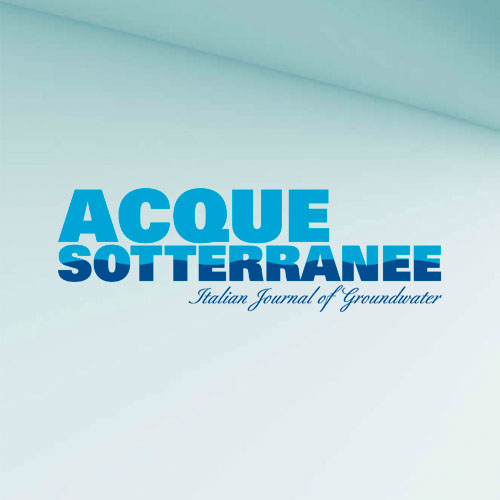 Info
Statistics
Abstract views:

76



PDF:

46
How to Cite
Cerutti, P. (2021). Direttive, codici, leggi, decreti, regolamenti, protocolli, norme, linee guida, ordinanze, delibere, determinazioni, circolari, atti, regole, precetti, procedure, prassi, …. Acque Sotterranee - Italian Journal of Groundwater, 10(1). https://doi.org/10.7343/as-2021-509
Copyright (c) 2021 the Author(s)
This work is licensed under a Creative Commons Attribution-NonCommercial 4.0 International License.